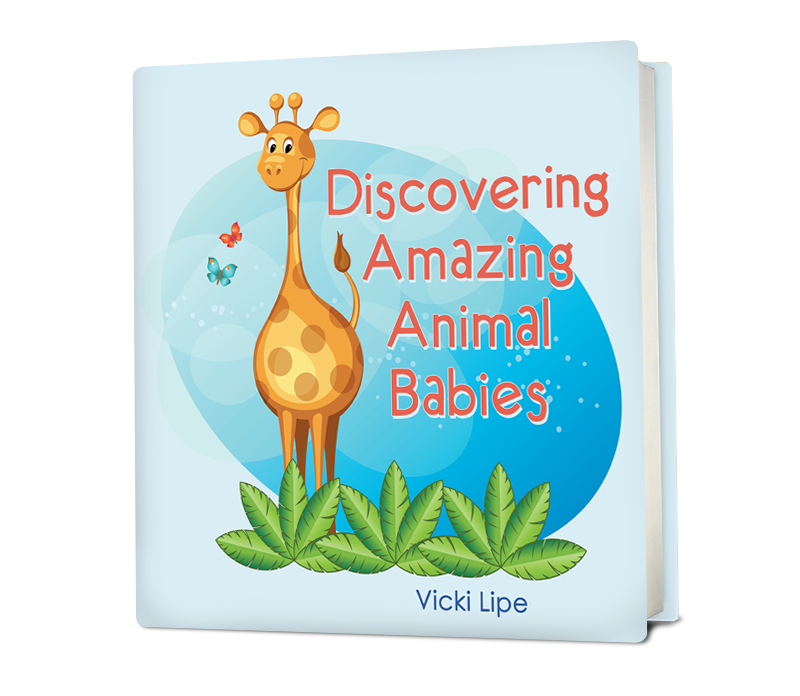 Dear Reader,
 As a lifelong English teacher, I have always been fascinated by words and their ability to paint pictures and stir the imagination. I am particularly drawn to the simplicity and word economy of haiku poetry, a traditional Japanese style composed of only three lines, with five syllables on lines one and three, and seven syllables on line two, as follows:
In every corner of the world, God has placed His Amazing creatures!
 Note that a haiku doesn't rhyme, but it is poetry indeed! If you enjoy the form, I encourage you to try your hand at it!
 Enjoy!
 Vicki